Yes, unfortunately my designs were not published either, the owners of the competition make their own choices. I wish a representative of the contest owners would be active in the forum and follow the issues related to them and communicate with us.
These are my works.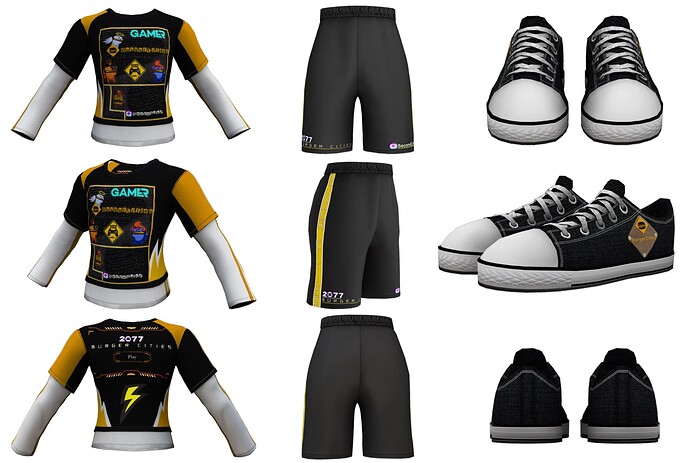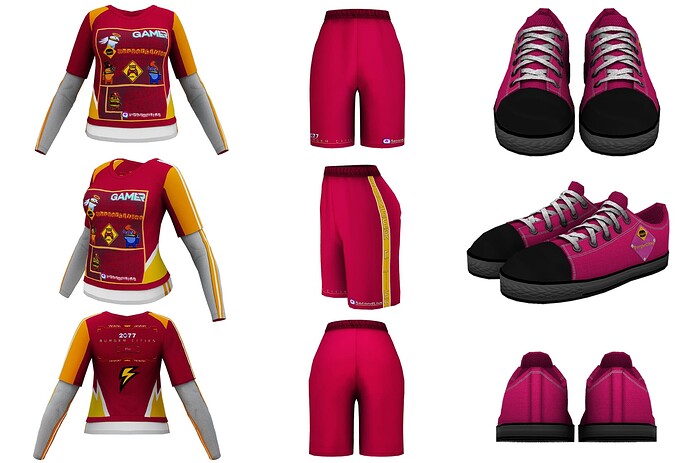 Already talked to them and it was quick pick imo letting some lot less attractive work go to list. Unfortunaly nothing to do about it, mine design didnt get picked also and I follow their project so was quite bumed out regarding their non involment in this event. Well dont let this stop you for applying next Top Goal event. And if you have creator licence you can upload your design anyway here to show them to our community.
Nice works guys really apriciate your support!!
Of course, everyone has the right to choose something and we respect that. It is only necessary to understand and explain, This is a design competition and we think that the designs will compete, but as far as we understand, the subject here is not good design, so what is it? Let's not forget that, the most valuable thing for a person is time! and the things that take time and effort should not be garbage.
It depends from project to project and from Burgers it was more lucky pick then assesment of quality.
Crazy stiches and texture/shadows Multi, love your work and attention to details.