the space is loaded by 90% tell me what can be done?
wallet number
0x28bF8Dd85C2C5B9a22068896E0C9303b722D7C87
You can try clearing the page's cache and reloading
It does not help me. Still 90% and does not work.
0x56b4773591F20b8AaF9705eb0a908568fb674C17
Try switching network again
There may be a problem with your video card. Your video card may be insufficient. You can try updating your drivers.
Here is my screenshot. Is it not enough for secondlive?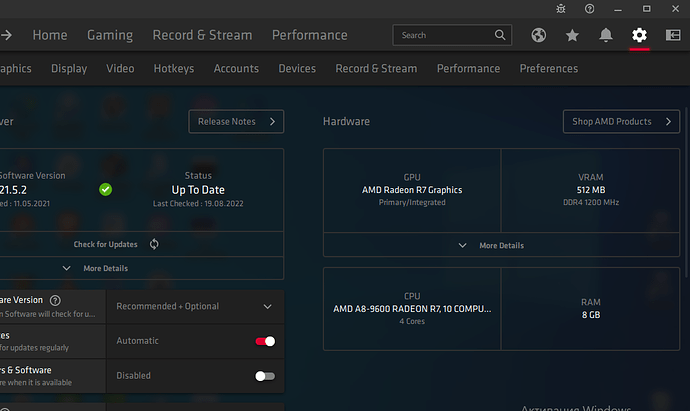 I had no problems before the last update of the secondlive…
Can you try to go directly to the pink apartment area without entering the start area.
90% and stop on every attempt to enter any space
I will refer the matter to the technical team. They will reply to you when their problem is solved. Stay tuned to the topic.
Could you drop your wallet address here so I can send to dev team to investigate? Maybe issue come from your account, not from your device, Bro
0xEF6cdBCeD94D6E01c73a54D2152fBd41f636E1D6
Are you currently using the latest version of the client? We have fixed this problem, please download the latest client