When i run to collect beans, it's still displayed but it says you're late. Like this but icon not disappear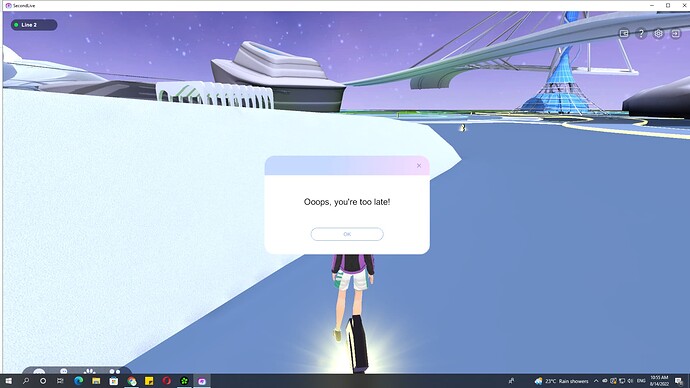 Thank for the report. We will look on it + investigate to fix it. Sorry for any inconvenience that it caused to you.
Что нужно сделать, чтобы не было этой ошибки?
Вы разобрались с этой ошибкой? У меня то же самое
Она у меня просто сама исправилась, вообще ничего не делал)